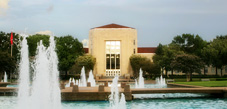 UH Dining Services appoints new resident district manager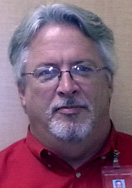 UH Dining Services is pleased to announce Geoff Herbert as the new resident district manager for the UH System effective Sept. 26.

Herbert previously served as the director of operations for the central campus at the University of Houston. He replaces Tony Urso, who left Houston to return to his hometown.

In his new role, Herbert will lead the dining management teams at the UH Central, Downtown, Clear Lake and Victoria campuses. He brings with him more than 20 years of experience in food service management, as well as a thorough understanding of University of Houston operations from his previous position.

Herbert holds a bachelor�s degree in political science from the University of Pennsylvania and a doctorate of jurisprudence from the University of Houston.

For more information about UH Dining Services, visit www.uh.edu/dining or www.fb.me/uhdining.