Risk Management
Risk Management's Udoh named to leadership role with YRP chapter
By Richard Zagrzecki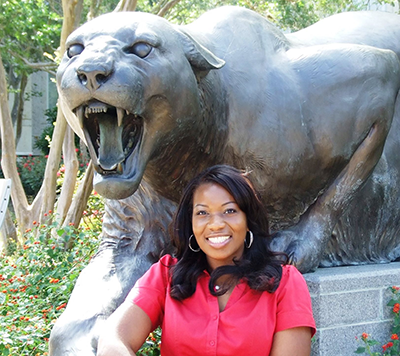 Eno Udoh, assistant director of Risk Management for the University of Houston, has been named to a leadership role with the Houston chapter of the Young Risk Professionals of Texas.
She was selected to be the new director of finance for the chapter, which was founded this past May to connect young professionals in the risk management and insurance industries in the Houston area.
YRP's main objectives are networking, mentoring and education, which includes expanding industry knowledge and motivating college students and recent graduates to get involved and connected.
"Young Risk Professionals helps me expand my industry knowledge via networking and educational events. It also provides an opportunity for me to mentor young risk professionals based on my experience at the University," Udoh said.
The Risk Management department manages the property and liability insurance program for all campuses in the University of Houston System.