Parking
Parking projects in the works for campus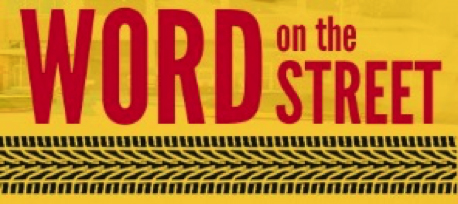 It's been a busy semester for UH Parking and Transportation, which has been working on everything from a Parking Guidance System to planning a new parking garage.
Lot 12B
As of late October, Faculty/Staff Ungated Permit holders have gained additional spaces in Lot 12B. This lot was previously offline due to construction in the area but progress on the construction means that Parking and Transportation has been able to open approximately 140 spaces in 12B.
Please note that this lot is for Faculty/Staff Ungated Permit parking only. However, students looking for additional parking options should go to Lot 8A, a Student Permit lot that has not been full yet at any point this semester.
Gated Lot Conversion

This November, a project is kicking off to transition gated lots to a new entry system that will use swipeable hanging permits for entry instead of the old ProxCards.
This upgrade will bring several benefits, including:
Hands-free gate entry using EZ TAG
Data about lot usage PTS can use to better manage waitlist assignments and lot availability
Eliminates the need to carry a separate access card
Improved entry system that will keep lots from being used by unauthorized parkers
Expect construction on the gates to last through the spring semester. During this conversion process, the gated lots will remain open and accessible but gate entry may be reduced to one lane.
Read the rest of the article about the upcoming parking projects at Word on the Street, Parking and Transportation's blog.