Dining
Waffle Bus adds halal chicken to menu
By Emily Fahner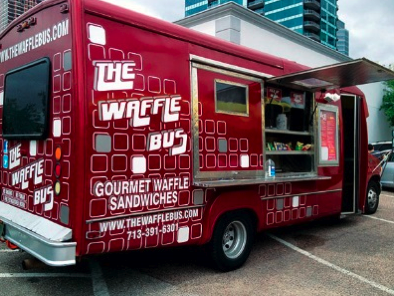 The Waffle Bus food truck has announced it has added halal chicken to its menu.
The Waffle Bus is a staple in UH Dining Services' food truck program. The addition of halal chicken benefits the campus Muslim population.
"We are excited to be making the switch to halal chicken," said owner Phi Nguyen. "We have seen how great the need is for halal options on the UH campus and are happy to add it."
The Waffle Bus menu includes items such as buttermilk fried chicken and waffles, waffle burgers and smoked salmon waffles. Visit the UH Dining website to view the food truck calendar.