Dining
New station signs are in place at the Fresh Food Company
By Kimberly Cooper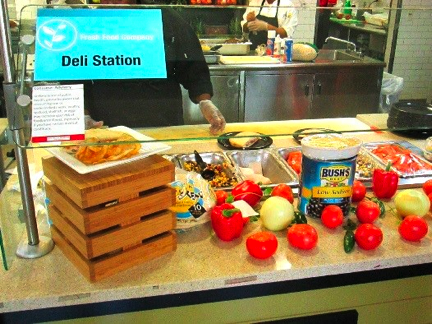 New dining station signs are being featured at the Fresh Food Company at Moody Towers.
"These signs will help customers locate the stations that are listed on our UH Campus Dish menus and find dining options with ease in the Fresh Food Company," said Emily Fahner, marketing manager for UH Dining Services.
The new station signs can be found at the bistro, grill, round grill, soup, bakery, brick oven, deli, produce market and vegetarian stations.