CULLEN PERFORMANCE HALL
Straight No Chaser sets UH concert date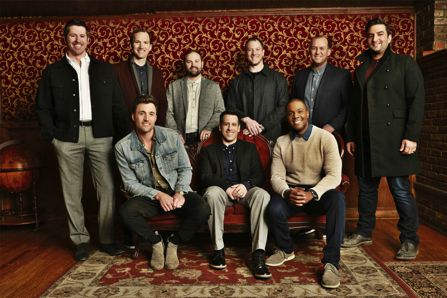 Straight No Chaser is bringing its One Shot Tour to the University of Houston campus this fall.
The world famous a cappella group will perform at Cullen Performance Hall on Saturday, Nov. 10, at 8 p.m. Tickets can be purchased online or in person at the Cullen Performance Hall box office.
The tour coincides with the 10th anniversary of the group signing with Atlantic Records and the release of their debut album "Holiday Spirits," which happened after a video of the group performing "12 Days of Christmas" went viral on YouTube and became the most viewed video of 2007.
A decade later, with six full-length albums and four extended play records under its belt, the group is going on tour to celebrate.
For details about other upcoming concerts and shows at Cullen Performance Hall, follow it on Twitter, Facebook and Instagram.