Sustainability
UH community celebrates at Earth Day Festival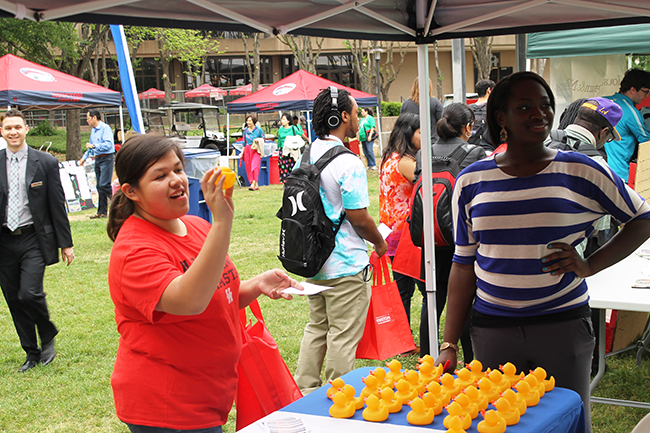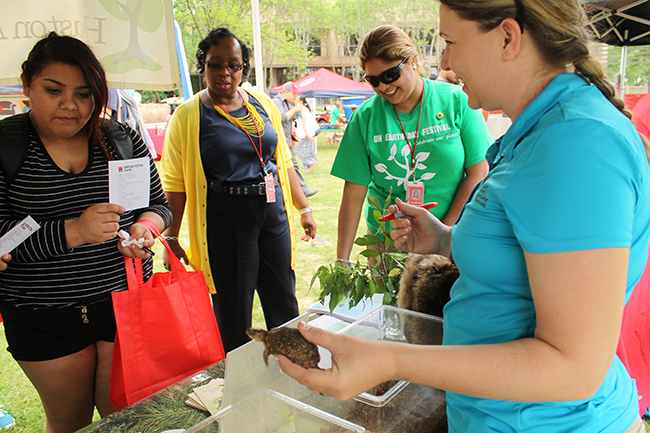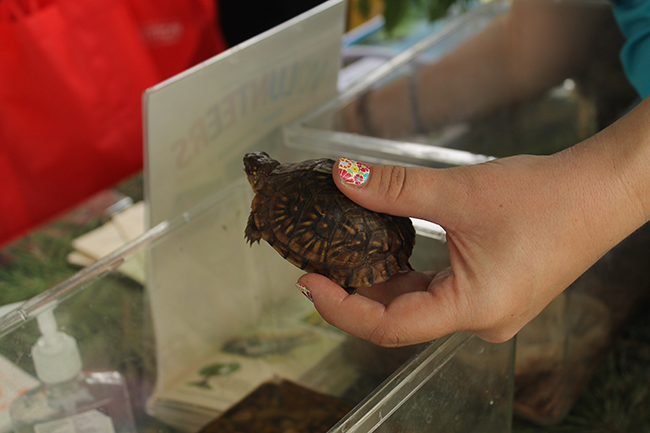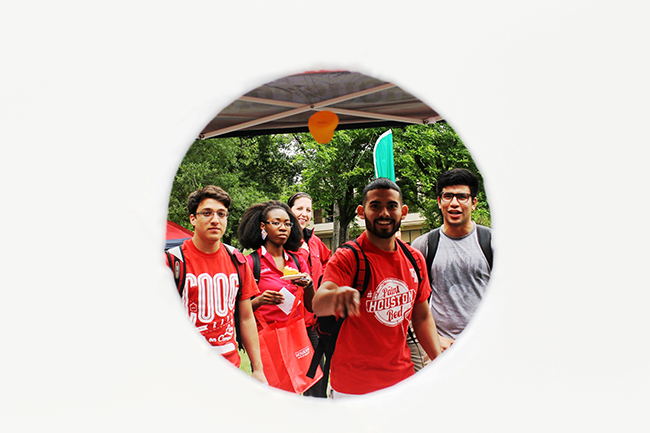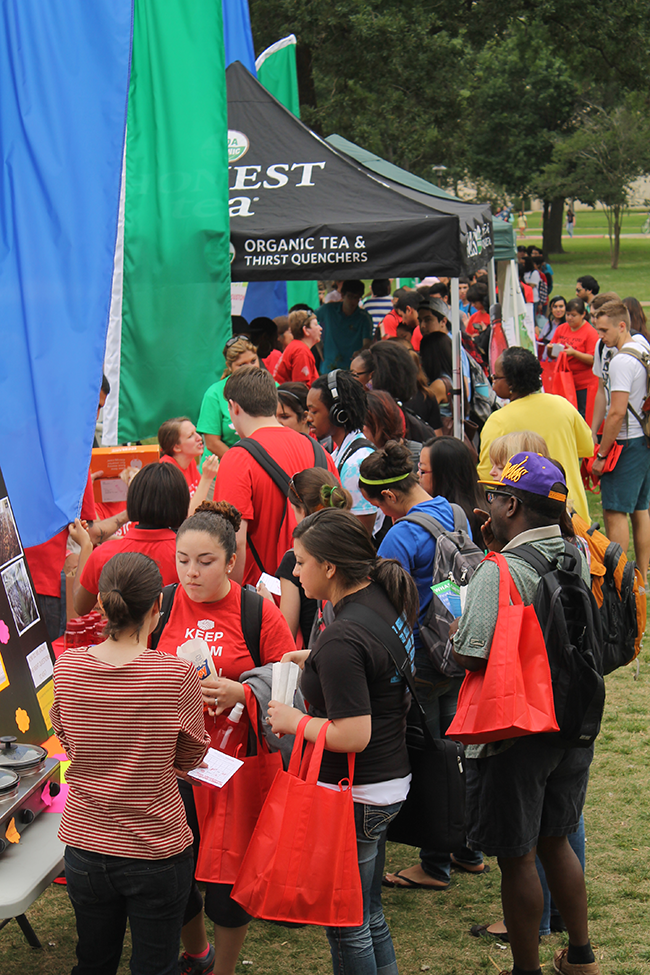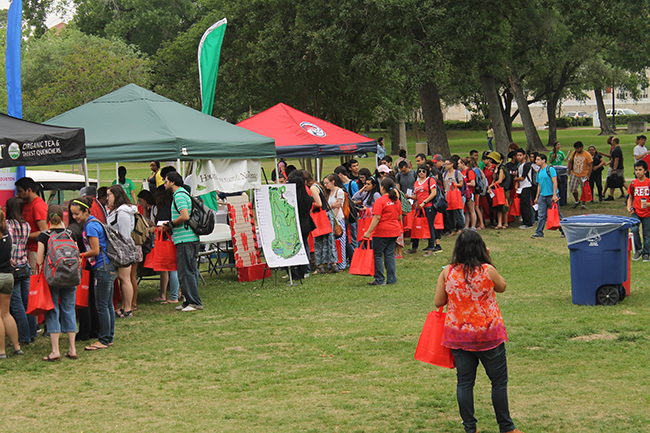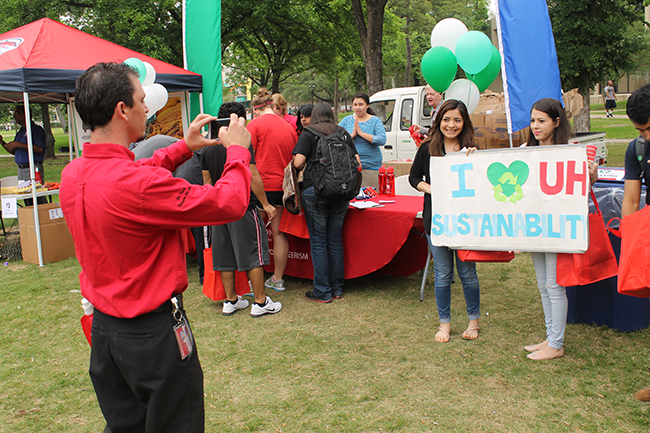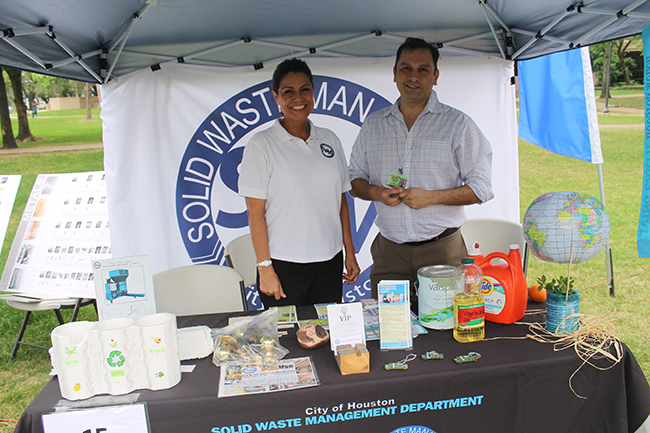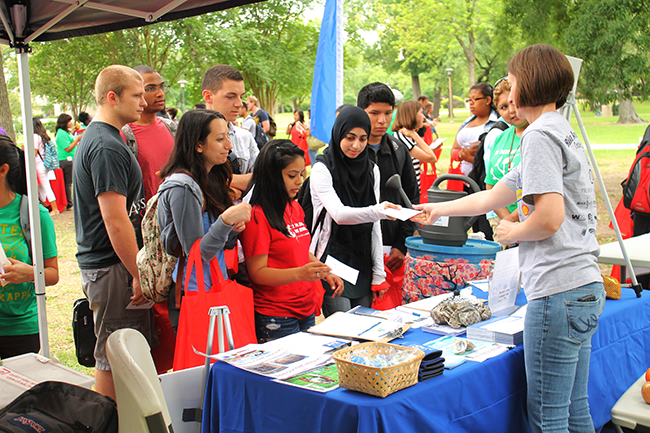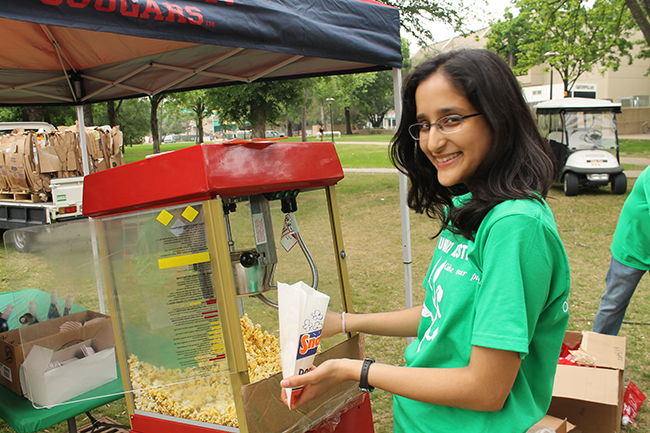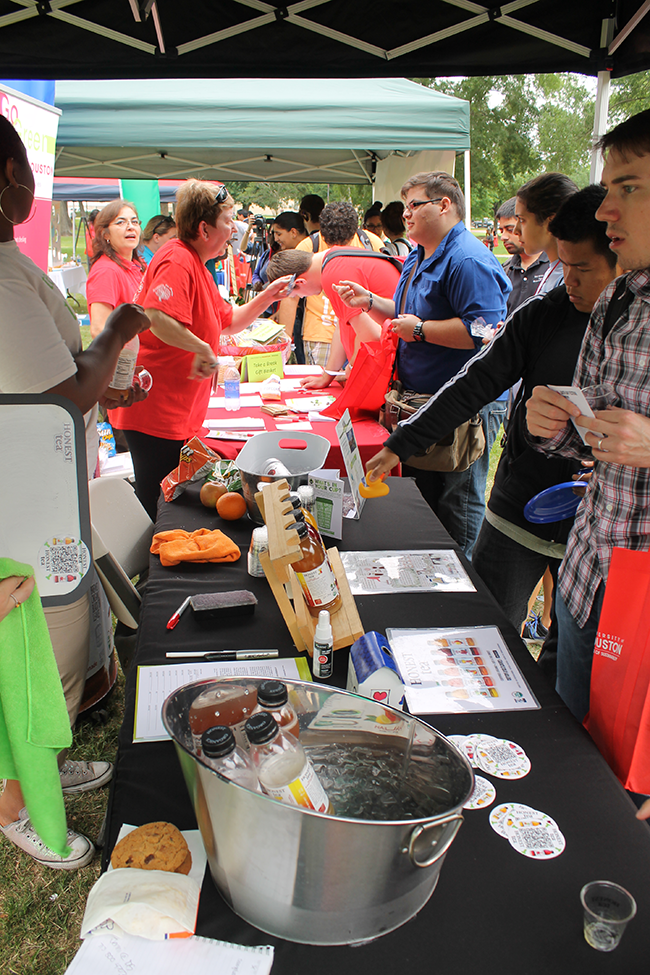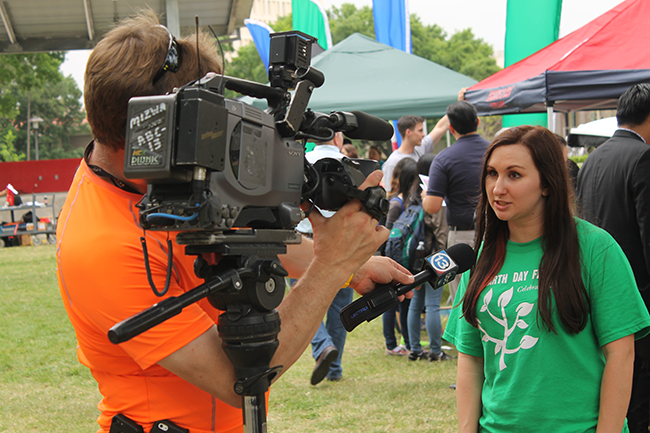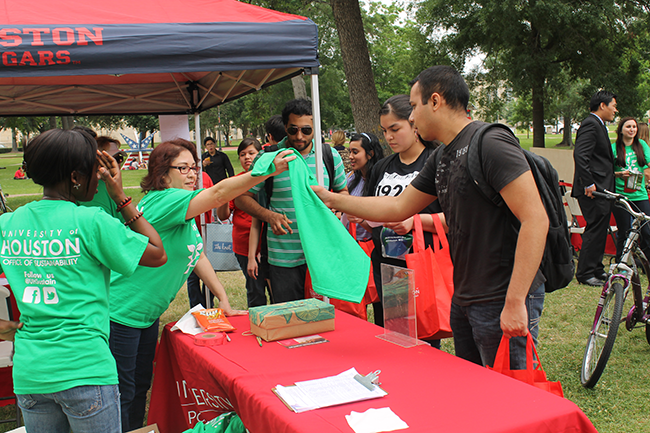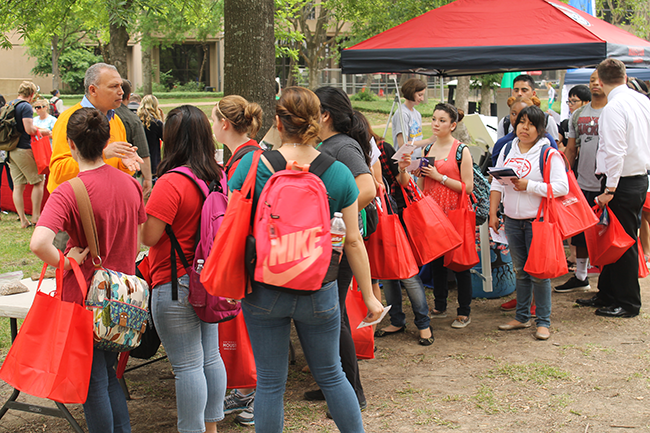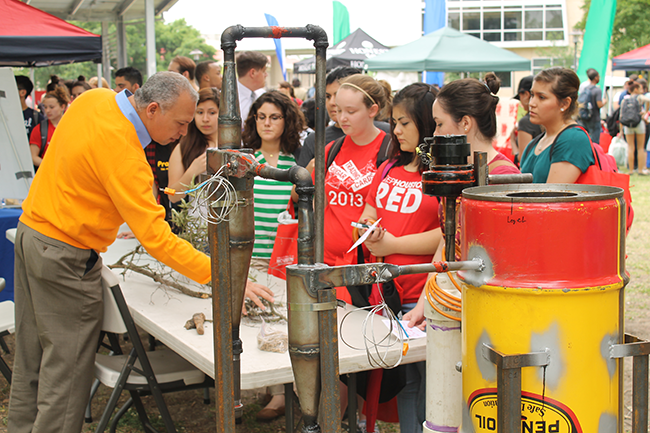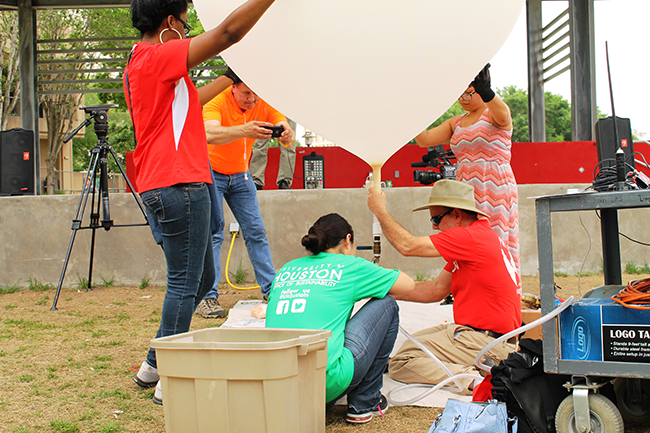 Hundreds of students came out to Lynn Eusan Park on April 22 to celebrate Earth Day.
The festival, which was held from 11:30 a.m. to 1:30 p.m., was a perfect opportunity for the UH community to learn more about environmental causes and living sustainably.
Those who came out were able to play games, enjoy refreshments and participate in activities. They were given a tote bag with informational materials and received a T-shirt if they visited all of the booths.
Various UH departments and outside groups were in attendance. In addition, a weather balloon was launched.