Dining
New controller joins UH Dining team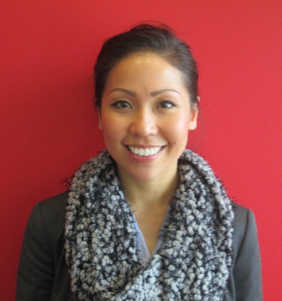 Timmi Chau has joined the University of Houston Dining Services team as the senior controller responsible for all financial reporting for the department.
Chau brings more than six years of professional experience to this role. She previously held the position of resident district controller for Aramark at the University of Massachusetts-Lowell.
Over her career, Chau has taken on increasing levels of responsibility to enhance her skill set, working as a payroll assistant, assistant controller and financial analyst, which will allow her to make an immediate contribution to the work of controller at the University of Houston.
Chau earned a bachelor's degree in business technology management and psychology, along with a concentration in human resource management, from Clarkson University.