CULLEN PERFORMANCE HALL
Cullen Performance Hall box office now accepting credit cards
By Richard Zagrzecki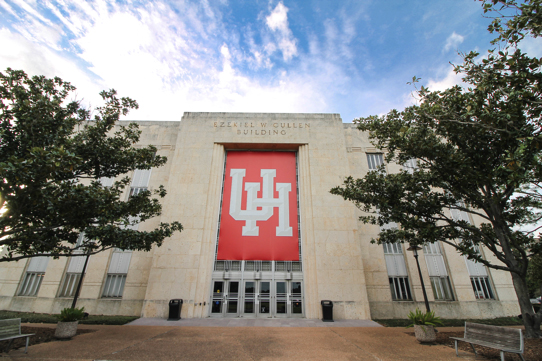 Cullen Performance Hall's box office now accepts credit cards from walk-up customers wanting to buy tickets on the day of events.
The change includes all major credit cards. Cash will still be accepted.
Cullen Performance Hall's box office opens to the public four hours prior to the start of shows and concerts. Tickets will be sold while supplies last. The box office is inside the venue just to the left of the main front entrance.
"This wonderful change benefits all of our customers who want to see a great show in Cullen Performance Hall but who may not be able to purchase their tickets in advance for one reason or another," Theater Director Carrie Miller said.
Tickets for all performances are also available online. For more information about upcoming shows and concerts, visit Cullen Performance Hall's website and follow it on Facebook, Twitter and Instagram.