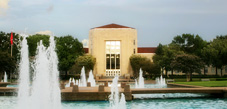 Two University of Houston food trucks gain national recognition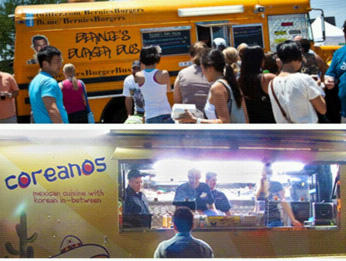 Two of the eight food trucks that UH Dining Services brings to campus have made the impressive rankings of The Daily Meal�s 101 Best Food Trucks in America.

Bernie�s Burger Bus was ranked as the top food truck in Houston at No. 18 nationally while Coreanos was ranked No. 91.

The ranking for best food trucks encompass more than 450 food trucks in over 40 cities. Social factor was vital in ranking the food trucks and Facebook and Twitter presence was included in the ranking equation.

The Daily Meal says about the trucks, �These food trucks across America are worth waiting in line at for a meal worthy of eating standing up.� Don�t miss out on these award winning food trucks on campus! Bernie�s Burger Bus is at UH every Monday � Friday this summer from 11 a.m. to 3 p.m. in front of the UC and Coreano�s will be back on campus for lunch service in the fall semester behind Cemo Hall.