HUMAN RESOURCES
Employees take part in annual Benefits Fair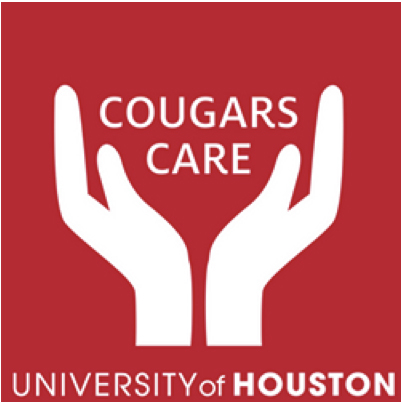 The Employee Wellness and Benefits Fair was held July 18, with employees flocking to the Campus Recreation and Wellness Center to participate in the annual event organized by Human Resources.
Several dozen vendors and UH departments were in attendance to share information regarding financial, health and wellness benefits and other resources available to faculty and staff. Organizations provided promotional materials and informative handouts, and representatives were at table to answer questions about their services.
Employees were asked to bring a non-perishable item to be donated to the Star of Hope. They were also entered into a drawing for a door prize. More than 1,100 staff attended the fair, with more than 200 canned goods collected.
"The Benefits Fair is considered the biggest event of the summer. It is a great opportunity for faculty and staff to meet with a variety of providers both externally and internally, offering services ranging from health and wellness to financial services," said Human Resources Operations Executive Director Sandra Armstrong. "This year's representation of over 50 vendors was huge and we expect the fair to continue to grow."