CULLEN PERFORMANCE HALL
Estas Tonne bringing Breath of Sound tour to UH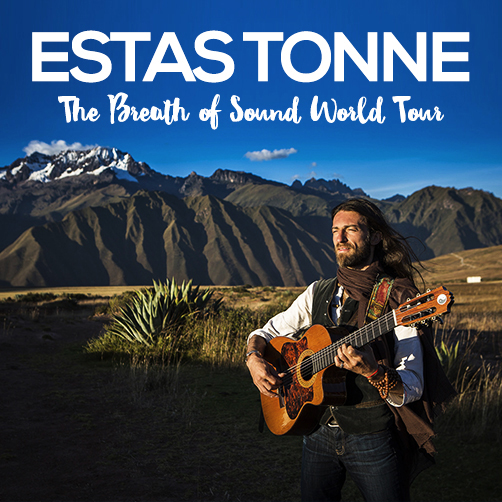 International music sensation Estas Tonne is bringing his first-ever U.S. tour to the University of Houston later this year.
The modern-day troubadour will perform at Cullen Performance Hall on Sunday, Dec. 2, at 6 p.m. Tickets can be purchased online and at the Cullen Performance Hall box office.
Tonne considers himself a product of the cultural richness of the world. His music is a reflection of many approaches -- a fusion of classical structure, technique of flamenco, roots of gypsy, and characteristics of Latin and electronic soundscapes.
The Breath of Sound tour speaks to the followers of bold guitar music and unique art and culture, as well as spiritual well-being.
To find out more about Tonne, visit his website. For details about other upcoming concerts and shows at Cullen Performance Hall, follow it on Twitter, Facebook and Instagram.