As first phase of UC project wraps up, second to get underway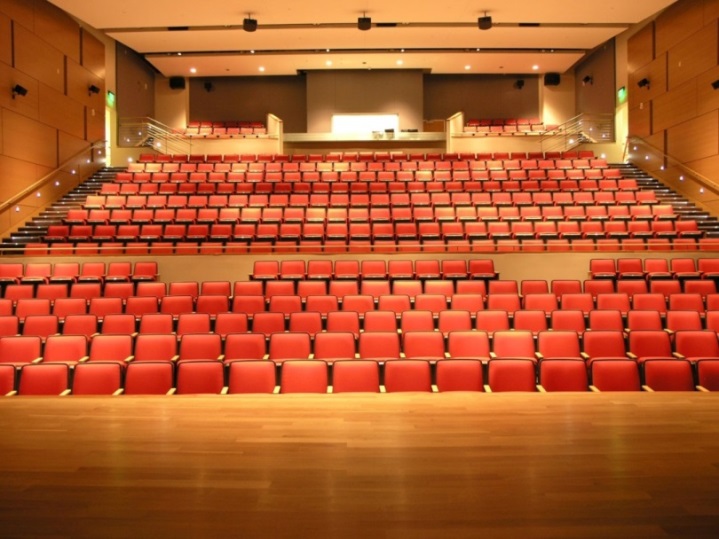 January marks the official completion of Phase 1 of the University Center Transformation Project.
The UC North offices, which include the Center for Fraternity & Sorority Life, Center for Student Media, Center for Student Involvement, LGBT Resource Center, Veterans' Services, Women's Resource Center, International Student & Scholar Services and student organizations offices and carrel spaces, will be open to serve and support the entire UH campus.
The first phase also features the new Student Government Association Senate Chamber, a 450-seat theater, Woodforest National Bank, the new two-level Barnes & Noble Bookstore at the University of Houston, Creation Station, and the Games Room, along with new food options featuring a full service Starbucks, McDonald's, Panda Express and Chick-fil-A.
In celebration, many opening events have been planned to showcase these new and relocated resources in the building.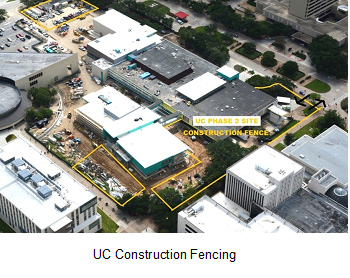 The second phase of the project will begin in early January and will take place on the west side of the old UC first floor, the entire second floor and portions of the basement level. These areas of the building will be closed for renovations until December 2014. Construction fencing will be reconfigured. Pedestrians can access the renovated portions of the University Center and the new east addition from the new south entry at the circle drive. The new north building can be accessed from the renovated UC or via the pedestrian passage between the construction fencing on the northwest corner near the MD Anderson Library and the University Classroom and Business Building.
Phase 2 will include new lounge and retail spaces. The existing UC will be renamed University Center South. Two second-level pedestrian bridges will connect UC South to the new UC North building and a new plaza will be created at ground level for public student events such as pep rallies, concerts and public speakers and will be completed in January 2015.