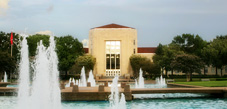 FPC staff member receives LEED Green Associate certification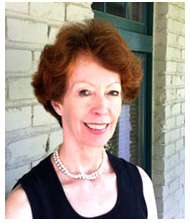 Jeanne LaMontagne, Assistant Director of the UH Facilities Planning and Construction Planning Department, has attained her LEED Green Associate certification.

LaMontagne is responsible for managing the university�s campus design guidelines and master specifications, which includes making sure the university continues to move toward a more sustainable campus.

Her LEED Green Associate certification will allow her to provide viable insight on campus sustainability policies and procedures and assuring Green Build Principles and Practices are utilized, including United States Green Building Council (USGBC) Leadership in Energy and Environmental design (LEED) �Silver� certification requirements on all capital projects is being reached.

The LEED Green Associate certification credentials recognizes her attainment of the basic knowledge of green design, construction and operations of UH facilities.