Housing
On-campus housing applications now open for 2016-17 academic year
By Richard Zagrzecki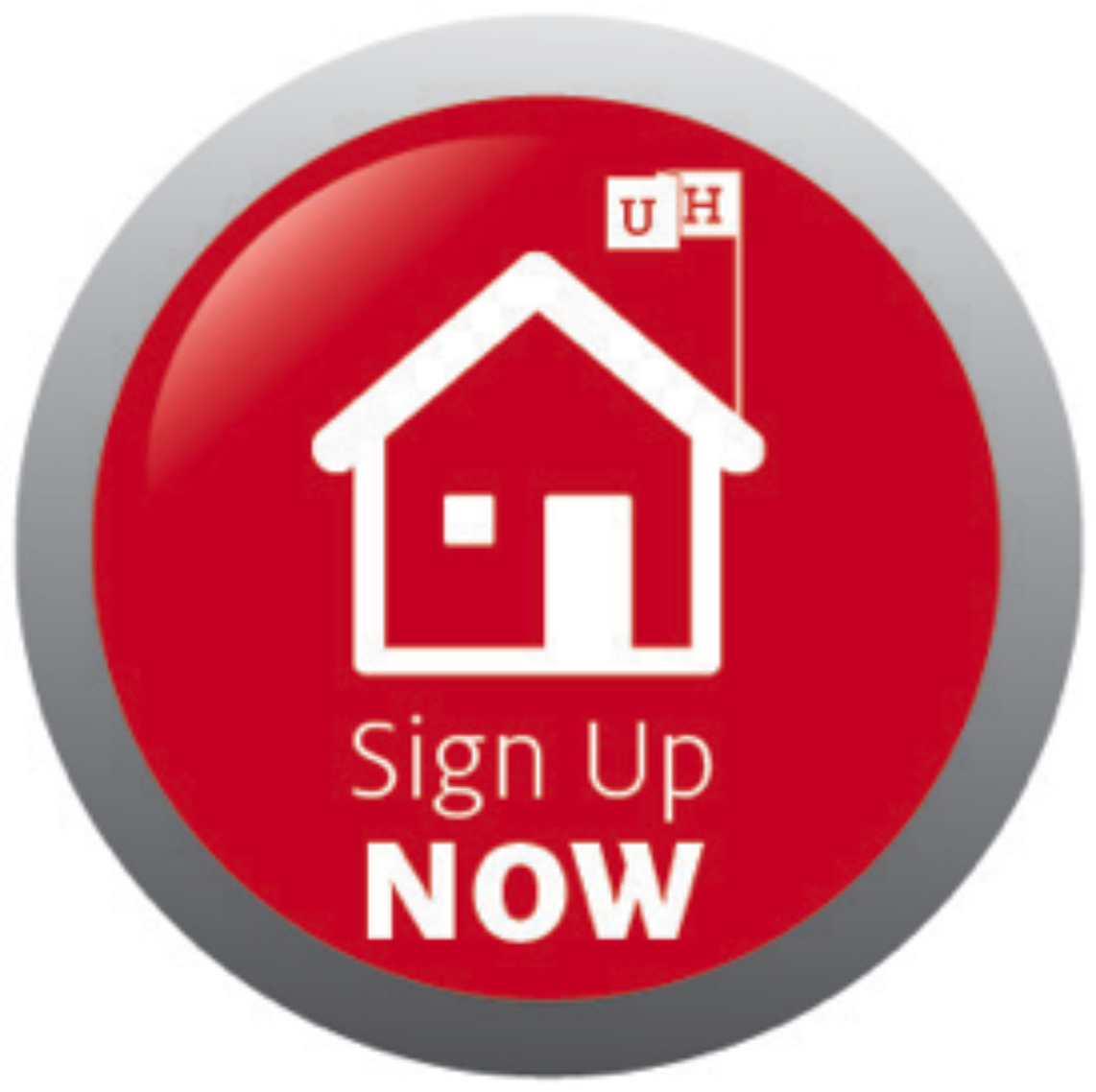 On-campus housing applications at the University of Houston are now being accepted for the 2016-17 academic year.
Students can take advantage of all the perks and benefits that living on campus has to offer by completing an application online. They need to log in to AccessUH on the main UH web page, then click on the myHousing icon and follow the simple directions in order to live in any of the seven on-campus communities. Rooms are currently available in all of them for the upcoming fall.
Students should also review the qualifications for each of the communities to find out which ones they are eligible to live in. Those eligibility qualifications can be found on the Student Housing and Residential Life website by clicking here.
Students who want to live in Cambridge Oaks or Cullen Oaks, the two UH-affiliated properties that are managed by outside private companies, should reach out directly to those communities for an application.
"Living on campus is a wonderful opportunity for students to broaden and enrich their college experience," said Don Yackley, executive director of Student Housing and Residential Life. "Our residential communities offer programs and services designed to improve overall student success."
In addition, students who live on campus are just a short walk away from their classes, campus activities, the library and dining halls. Live-in faculty from diverse disciplines and fields live in most of the communities and work with housing staff to provide residents with fun and educational programs.
Students who want to take a tour of any of the on-campus residential communities can go online and sign up. In addition, video tours are available for Cougar Place, Calhoun Lofts, Moody Towers, Bayou Oaks, and Cougar Village I and II.
"Come and see why more students are taking advantage of our residential communities than ever before," said Yackley. "There's never been a better time to live on campus!"