Sports & Entertainment
'Menopause the Musical' to be staged at Cullen Performance Hall
By Lauren Stacks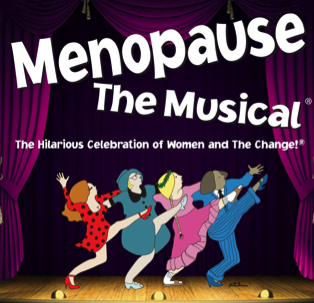 Menopause the Musical is coming to the University of Houston.
The show, which focuses on four women at a lingerie sale with nothing in common but a black lace bra, memory loss, hot flashes and night sweats, will be on stage at Cullen Performance Hall Feb. 11-15.
This hilarious musical parody set to classic tunes from the '60s, '70s and '80s will have people cheering and dancing in the aisles. See what millions of women worldwide have been laughing about for 13 years. It's the hilarious celebration of women and the change.
For information about other upcoming shows on campus, please visit www.entertainhouston.com.