Public Safety
UH community should take the time to understand storm surges
By Ginger Walker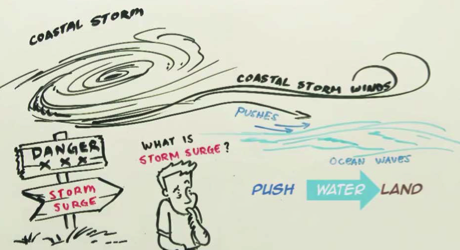 It's never too early for the University of Houston community to start preparing for the upcoming hurricane season.
With hurricanes comes storm surges, one of the most dangerous parts of a hurricane.
Learn more about them by watching this newly released video from the National Weather Service.
Additional resources can be found at National Hurricane Center – Storm Surge Resource Website, the National Weather Service and the University of Houston's Office of Emergency Management. Be prepared Coogs!