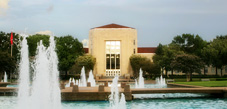 NOW AVAILABLE! FACILITIES SERVICES KEY FOBS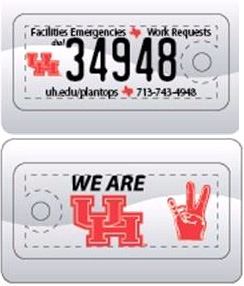 As part of Facilities Management�s continued efforts to provide improved services and communications to campus, we now have Facilities Services Center key fobs available for distribution. These key fobs can be used as an additional resource to help in remembering how to reach the Facilities Service Center when submitting a phone or online facilities work request.

If you would like to request key fobs for you and/or your department, please submit your request to bcp@uh.edu with your name, department, mail code and number of fobs needed. These are also available for pick up at our Facilities Service Center located in the General Services Building, Room 120.

Thank you for your continued support of Facilities Management.