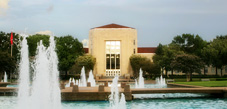 Photos from the A&F Holiday Party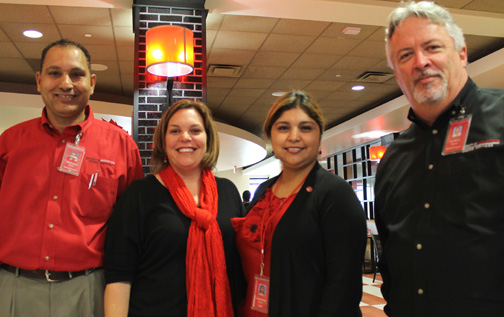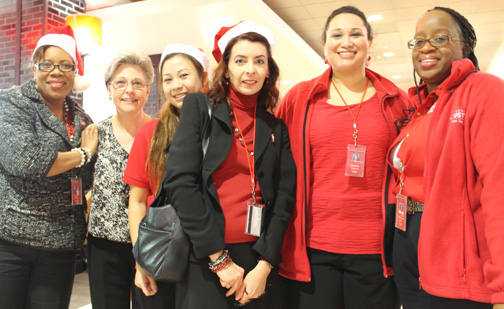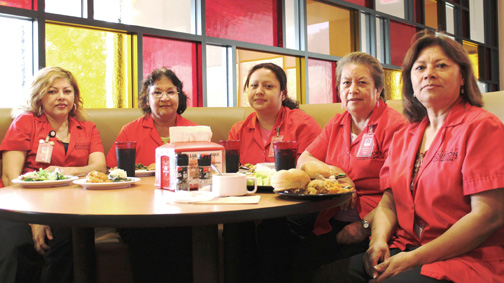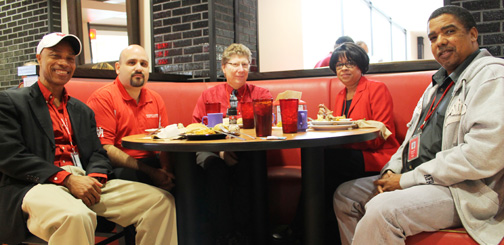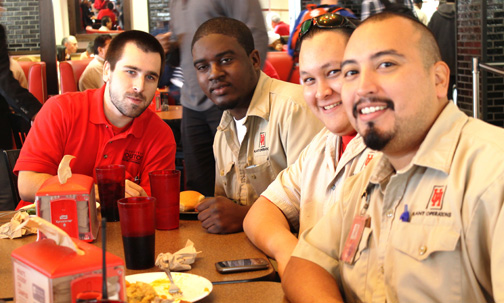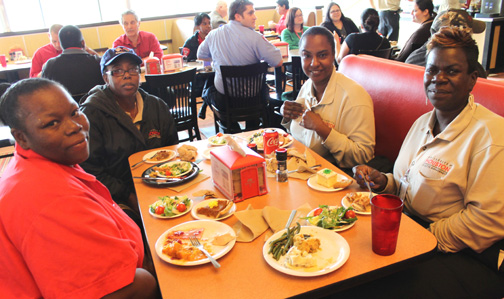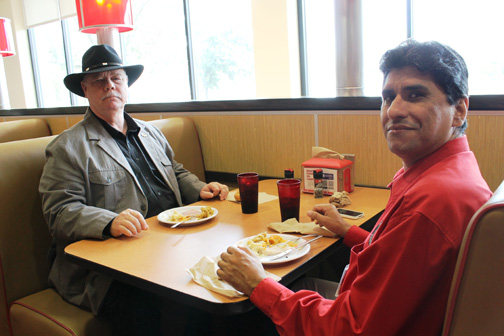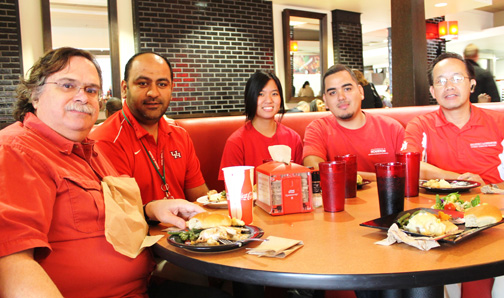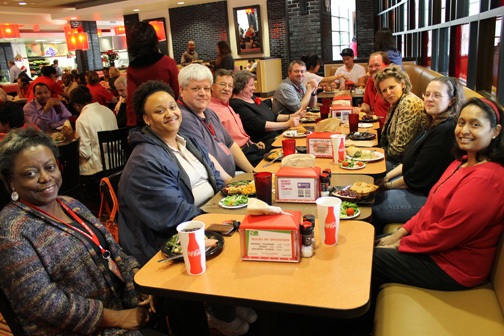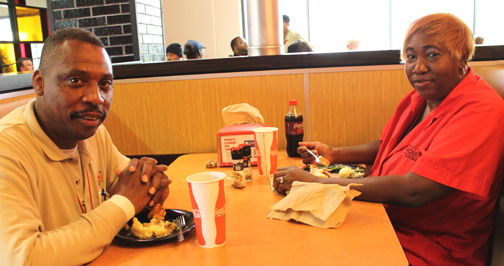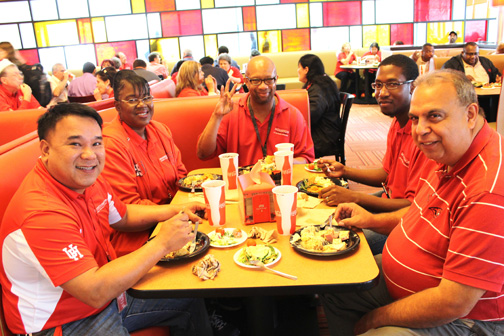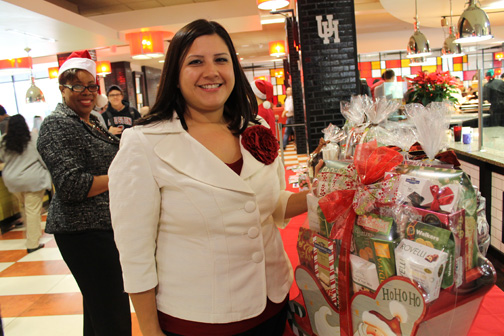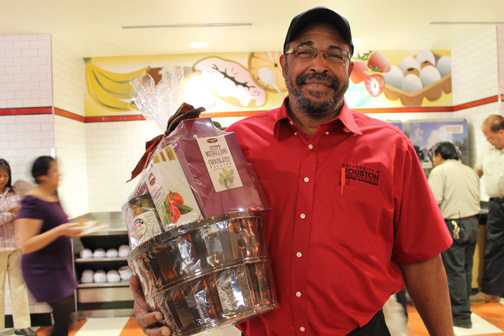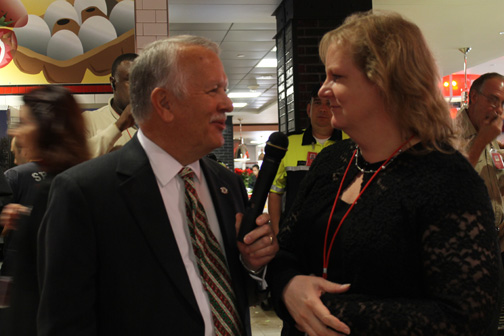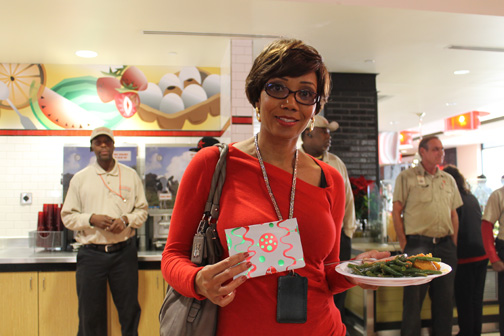 The Division of Administration and Finance held its holiday party on Dec. 6 at the Fresh Food Company in Moody Towers.

Staff members were able to come and enjoy a delicious holiday meal, get a chance to talk with co-workers, and even have a chance to win one of many door prizes that were given away.

Admission to the party, which was held from 11 a.m. to 2 p.m., was a canned good.