CULLEN PERFORMANCE HALL
Guitarist Jesse Cook sets spring concert date at UH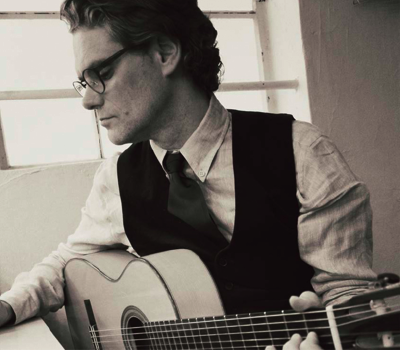 Global guitar virtuoso Jesse Cook will be performing at the University of Houston's Cullen Performance Hall this spring.
The concert will be Saturday, April 29, at 7:30 p.m. Tickets go on sale Wednesday, Dec. 21, at 10 a.m. through Ticketmaster's website or by phone at 800-745-3000.
Cook will be performing songs from "One World," his latest album that was released last year. "One World" is the latest chapter in the multi-tasking artist, composer and producer's career. To create its emotive melodies, fluid grooves and rich sonic tapestries, he incorporated technology more than ever before.
His masterful guitar work commands center stage with its elegant balance of subtlety, in-the-moment honesty and blazing technical prowess.
For more information about Cook, visit www.jessecook.com. For more information about Cullen Performance Hall, follow it on Twitter, Facebook and Instagram.