Remembering Leighanne Dean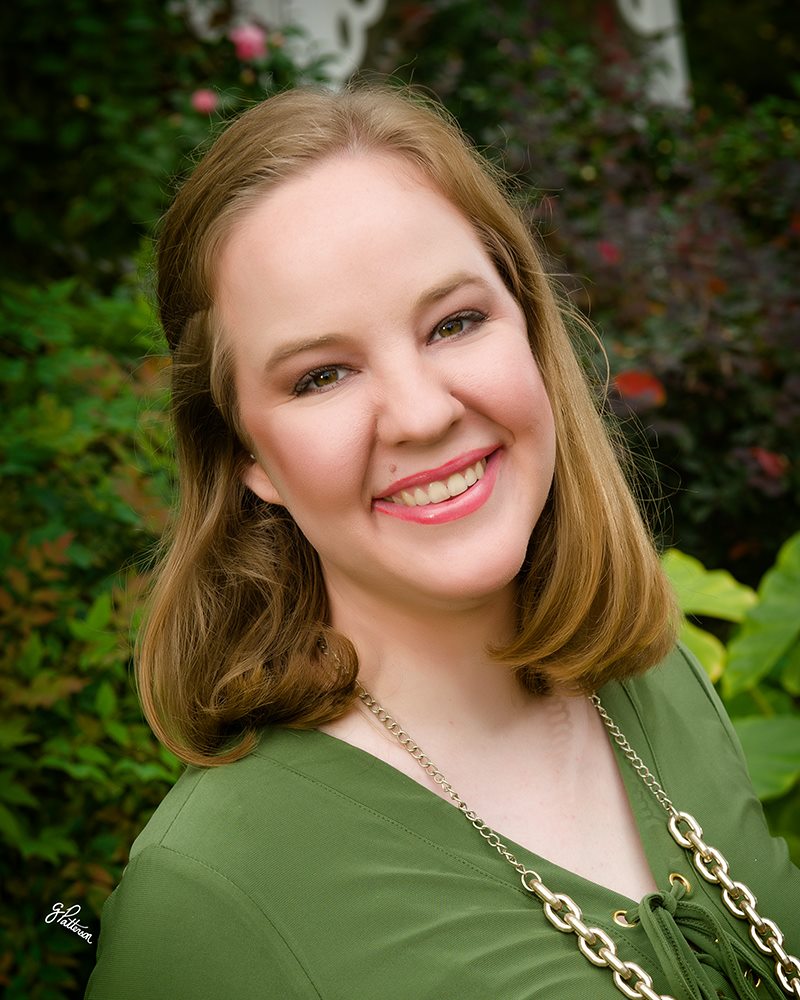 By: Bob Browand 
I thought long and hard about whether I should write this blog, but in the end decided how could I not?
I was on vacation when I got a call informing me of the passing of a good friend and coworker, Leighanne Dean, whom you may not know by name but if you're a follower of Word on the Street or Parking and Transportation Service's social media accounts, you know her work. Leighanne was our marketing queen and responsible for the infographics and banners you saw and loved.
UH Parking Mean Tweets on YouTube – that was Leighanne. One of my regrets is that we never got around to doing the UH Parking Carpool Karaoke that she so desperately wanted to do.
She, too, was on vacation that fateful day, just 25 years young with so much life to live and just beginning to develop her marketing talents. Her skills helped Word on the Street achieve several awards and accolades and gave the blog its identity, or as Leighanne would say, its brand.
Besides her work on the blog, Leighanne was responsible for leading PTS' social media campaign, which also received national recognition through her efforts. She had a knack for knowing how to help me communicate with a generation young enough to be my grandchildren, and for that I thanked her repeatedly.
She was more than a friend and coworker, she was an inspiration. Leighanne never let things get her down and always strived for bigger and better. She inspired us all – both at work and in our personal lives.
Her loss will be felt by all who knew her and worked with her. She will live on in our hearts and minds, and in the work she has started and that we will now finish for her.
posted: Friday, June 23, 2017