E-90 Student Videos
E:90 Video Competition Winners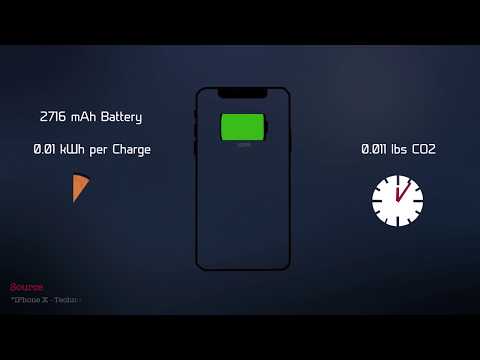 First Place
Energy Usage Relativity
by
Kayshewa Chamupathi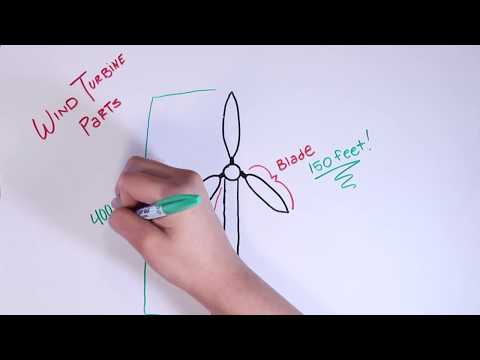 Second Place
How Wind is Turned into Energy
by
Cierra Villarreal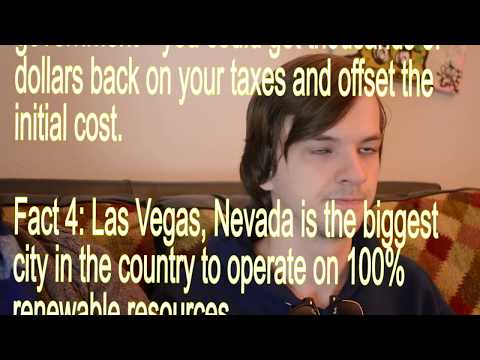 Third Place & People's Choice
Solar Panel Breakdown
by
Cole Triplett and Jeffrey Anderson
E:90 Honorable Mentions
Power Grid: Past, Present & Future
by
Bukhtiar Zafar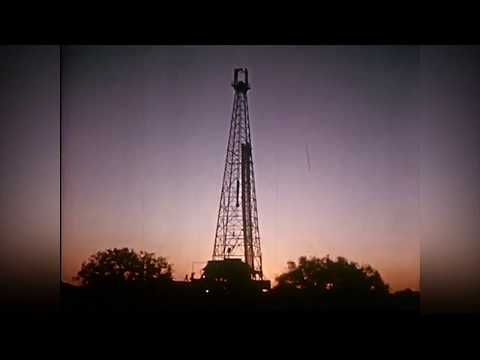 Oil & Gas of Texas
by
Daniyal Shah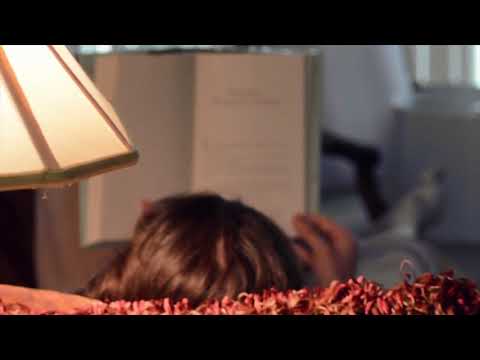 Power Generation Overlooked
by
Angela Shipman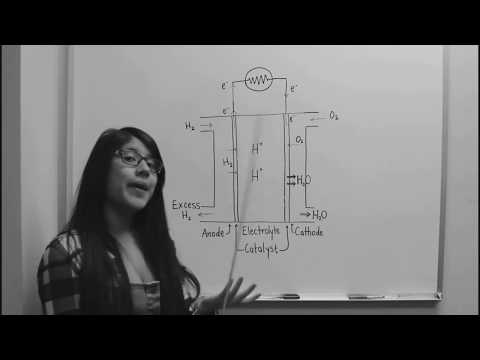 Hydrogen Fuel Cell
by
Autonomous Car Team Eos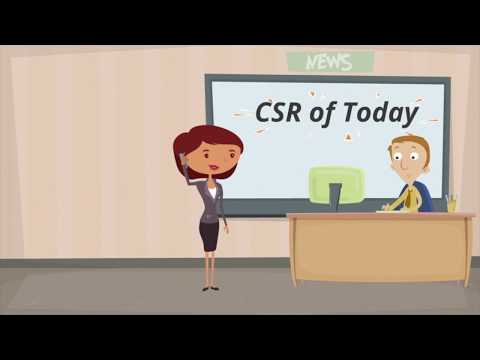 Corporate Social Responsibility in the Energy Industry
by
Jean Almonte and Tasneem Bootwala
Other Submissions
E-90
"Energy Basics in 90 seconds"
UH Energy is excited to announce the 1st ANNUAL E-90 student energy video competition! This competition is open to all current University of Houston students. Participants must create a video, up to 90 seconds, based on an energy-related topic (sample topics provided below). Winners will be announced at the Energy Banquet hosted by the Energy Coalition on April 19th at the UH Hilton.
GOAL
The primary goal of the E-90 Competition is to educate about aspects of energy in an entertaining and creative way.  We challenge UH students to create videos that explain a complex energy-related concept in an "edutaining" way.
COMPETITION GUIDELINES
Participants must be students currently enrolled at UH.
Videos can be created by individuals or groups of up to 4 students. Only one submission is allowed per student or team.
Videos should not exceed 90 seconds in length (not including title screen).
Videos may be created using any production technique (iPhone, digital video, etc) and in any genre (live action, musical, animation, etc)
Videos must be original and unpublished works.
Participants must obtain appropriate copyright authorization in advance on all clips, photos or music used.
Assistance from professional videographers or professional editors is not allowed.
Participants must agree that all videos submitted become the property of UH Energy and can be used for future promotional or educational purposes.
JUDGING CRITERIA
A panel of judges from UH, the energy industry and media will be looking for "edutaining" videos that are creative, entertaining and informative. Participants are encouraged to create videos that are engaging and tell an informative story. All videos will be evaluated based on the following criteria:
Educational relevance: Video should be informative and provide relevant, accurate content
Entertainment/Storytelling ability: Video should be engaging and tell a story that people want to watch
Creativity/originality
Quality of video
The top 5 videos will be screened at the Energy Banquet on April 19 th . The audience will vote live to select the "People's Choice" prize winner.
PRIZES
1 st place - $2,000
2 nd place - $1,000
3 rd place - $500
People's Choice - $500